One Knowledge, One Voice, One Thunder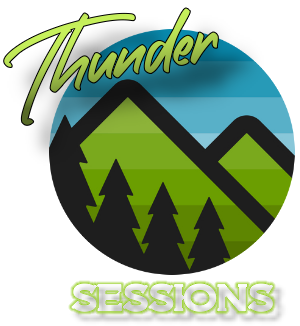 Bringing it all together …
You can be the way you've always been, or you can write a different ending.
100% FRESH, NEVER SCRIPTED
Bringing It All Together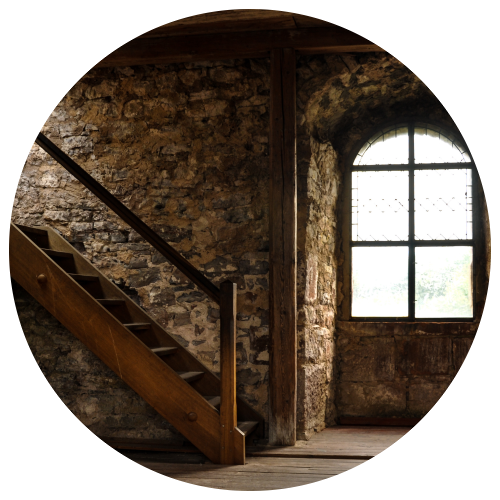 The Thunder Sessions started out grass roots, traveling to halls in different towns & cities.  It has since evolved into an online virtual platform.
It is an open forum for discussion, learning and sharing knowledge about our oneness and our connection to our spirit bodies.
Participants will discover topics about our higher consciousness, meditation, spirit communication, healing, self love, our many incarnations.  These sessions are forever evolving, they do not follow a scripted protocol.
People of all backgrounds are brought together to share in this knowledge.  We push right through all of the man-made beliefs, to focus on our true inner self, our higher state of conscious being.
We provide people with the tools to educate and heal themselves, while helping them discover their true purpose on this planet, their own true self.
Thunder Sessions run at various times through the year, we will announce them here.
There are two different Levels of Thunder Sessions …
Level 1 consists of six , one hour, introductory sessions.  These sessions bring attendess into the awareness of our spirit existence.  We will discuss topics about spirit guides, why we incarnate, our purpose for coming to this world, where we return to, while bringing attendees into the awareness of their journey while here.  These are open forum discussions, individuals are free to ask questions as we go along.
Level 2 consists of six, one hour sessions.  All participants must complete Level 1 before they can sign up for Level 2.  These sessions are the next progression, they introduce us more to our Higher Consciousness (our own spirit body) and how we can work to merge with our Higher Consciousness, while on this journey.  We will discover how to heal ourselves through self love and work with our own higher state of being, to help guide us in our daily lives.  We will discuss topics on different levels of consciousnes, awareness and working with our guides.  Acceptance and awareness are key to our progression in this lifetime.  These are also open forum discussions, individuals are free to ask questions as we go along.  Attendees will walk away with a different awareness of their purpose in this world.
As previously mentioned, we do not follow a scripted protocol, these sessions are as interesting as the attendees make them.  We go where the discussion takes us.
We have a lot of material to cover and work towards a peaceful environment for all in attendance.  This is a place of healing,  growth, sharing and knowledge.  It is often commented by attendees that they "feel better" after each session.
Session Details &  Requirements
Session sizes are limited, and run at various times through the year, we will announce below when sign up is open.  Once a Level has been started, it is closed, no new attendees will be permitted to join, they will have to wait for the next group of sessions to begin. 
The cost for either Level 1 or Level 2 is $36 (CAD) each (this is the total cost for the six sessions in each Level).  Sessions run on the same evening each week, they start at 7:30pm EST and run for one hour.  We will announce the days below. 
Session schedules, pricing and availability are subject to change without notice, we will announce any changes here.
All sessions are run on Zoom, you must setup an account and install Zoom software on your computer or device.   You do not need a paid Zoom account, you can use their free service.  After purchasing the sessions, you will be added to our Zoom invitation list, which is emailed directly to you.  Please have a valid email address that can receive the weekly links (please make sure to check your spam folder and approve us, so you don't miss our emails.).  These links change on a weekly basis.  We are not responsible for setup on your devices, please contact Zoom directly if you need assistance. Click here for Zoom's website
We invite you to take as many notes as you can, but due to the sensitive nature of some sessions, we do not permit audio/video recording, screenshots, live streaming, reproduction or public display of any sessions or content therein, in any manner whatsoever.  You are not permitted to upload, re-broadcast, sell, rent, lease, sublease, copy or share any content.  All sessions are copyrighted and all content is governed by our intellectual property terms & conditions, linked at the bottom of this page.  If you do not agree with our terms, please do not sign up or attend these sessions. 
When somebody tells you it can't be done, it only means you can't do it with them.