Home of the Genuine Thunder Podcast!

Available on your favourite podcasting platform!
Straight From the HEART
We Believe in Quality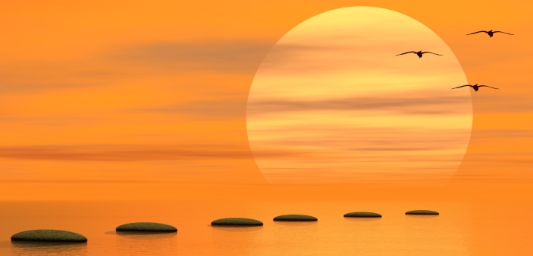 The Premiere Episode is coming soon!
We're currently working in the studio, getting new episodes ready.
Watch this space, we will announce all new episodes here first!
Open up your mind to a different kind of light!